August 3 - August 8, 2019 | Le Phare de Morillon, France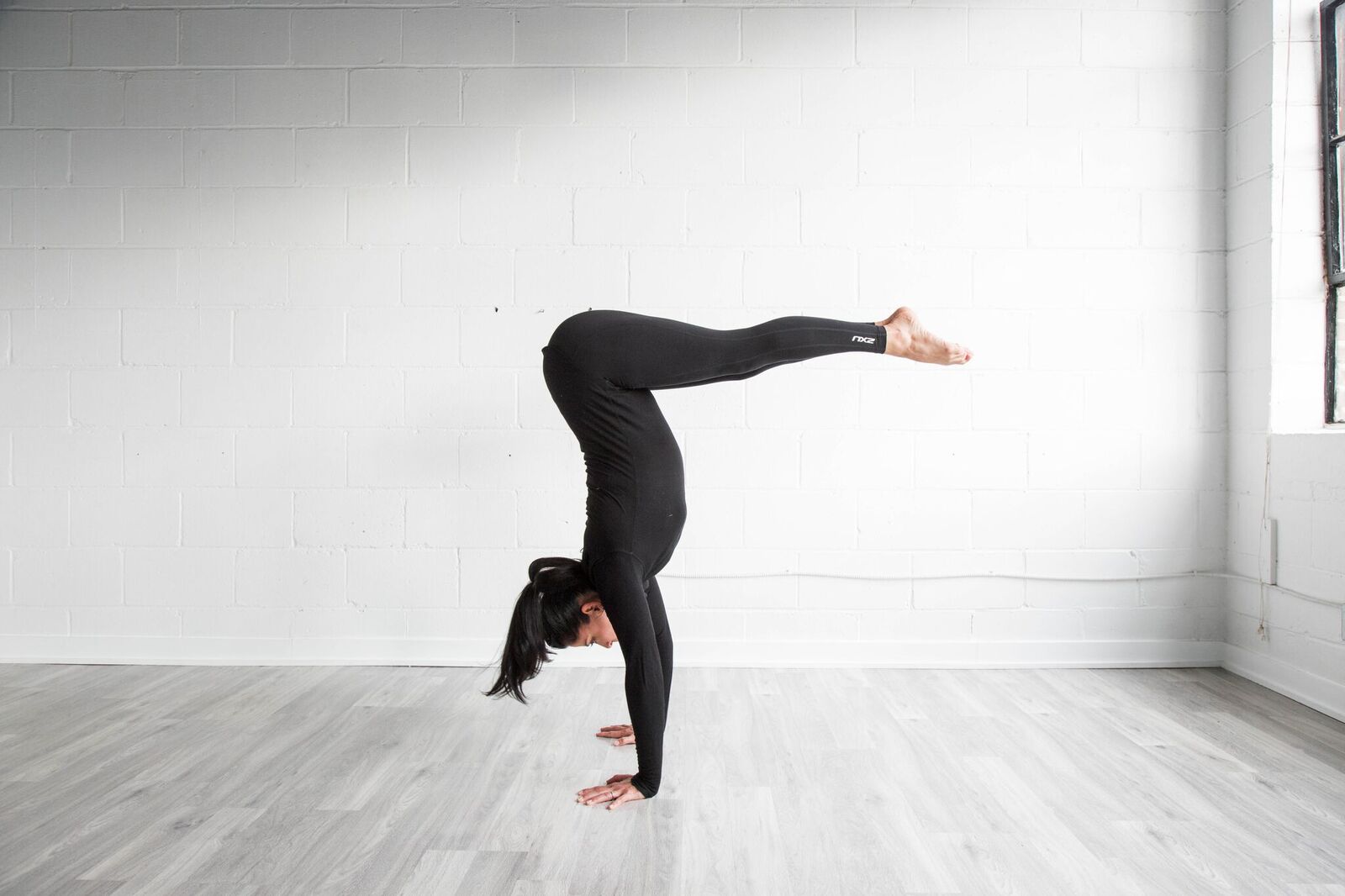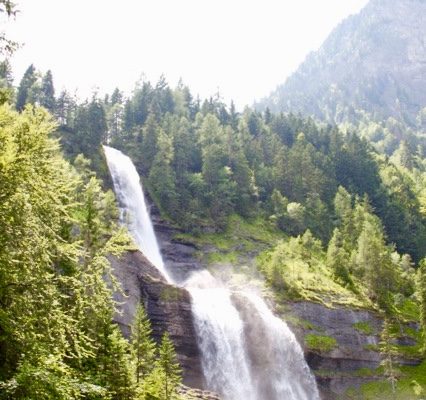 Course Title: Four Pilars
There are so many yoga teachers in the world today. Develop the skills that will help you to stand out as a teacher, attract students that want a deep meaningful connection and deepen your own personal practice.
Over the years I have found that are four key considerations to becoming a well rounded yoga teacher.

1. LIFE Philosophy
Philosophy Moves - Being able to weave Eastern philosophy into your classes takes your class from a mundane workout to an experience that really moves people to change and grow.
2. BODY Strength and Flow
Conditioning - You can't fire a cannon from a canoe! Strength conditioning prepares the student for challenging inversions, arm balances and life. Practice techniques that will make your dream postures a reality.
Vinyasa Sequencing - Deconstructing a Peak Pose with precision. Learn how to create mandala of positions that will safely take you from the beginning of class to the posture you want to master.
3. MIND Meditation
Asana without meditation is like a bird with one wing. The physical practice dislodges the tension in the subconscious mind and the mental practice of concentrated attention and equanimity, completes the process of release. It is not enough just to practice - how you practice matters. Mind matters most! Discover how to teach your students to practice in a mindful way.
4. HEALING Yoga Therapeutics and Relaxation
Advance your Yin Yoga teaching by understanding the Five Element Theory and the theory of Yin and Yang
Learn to trace the pathology of disease

Build sequences to manage common mental and emotional stress like depression and anxiety

Create effective and safe one to one private lessons with confidence
LOCATION
Le Phare De Morillon is an enchanting chalet in the French Alps. There is a beautiful space that is is dedicated just for yoga, stocked well with props and holds a comfortable group size of 15 people. Only an hours drive from the Geneva airport makes this location convenient and gorgeous! Please follow the link below to learn more about the venue.
For more information: lepharemorillon.com